PBS Series
Art Direction & Design
What's Good
Trailer:
Animation:
Styleframes: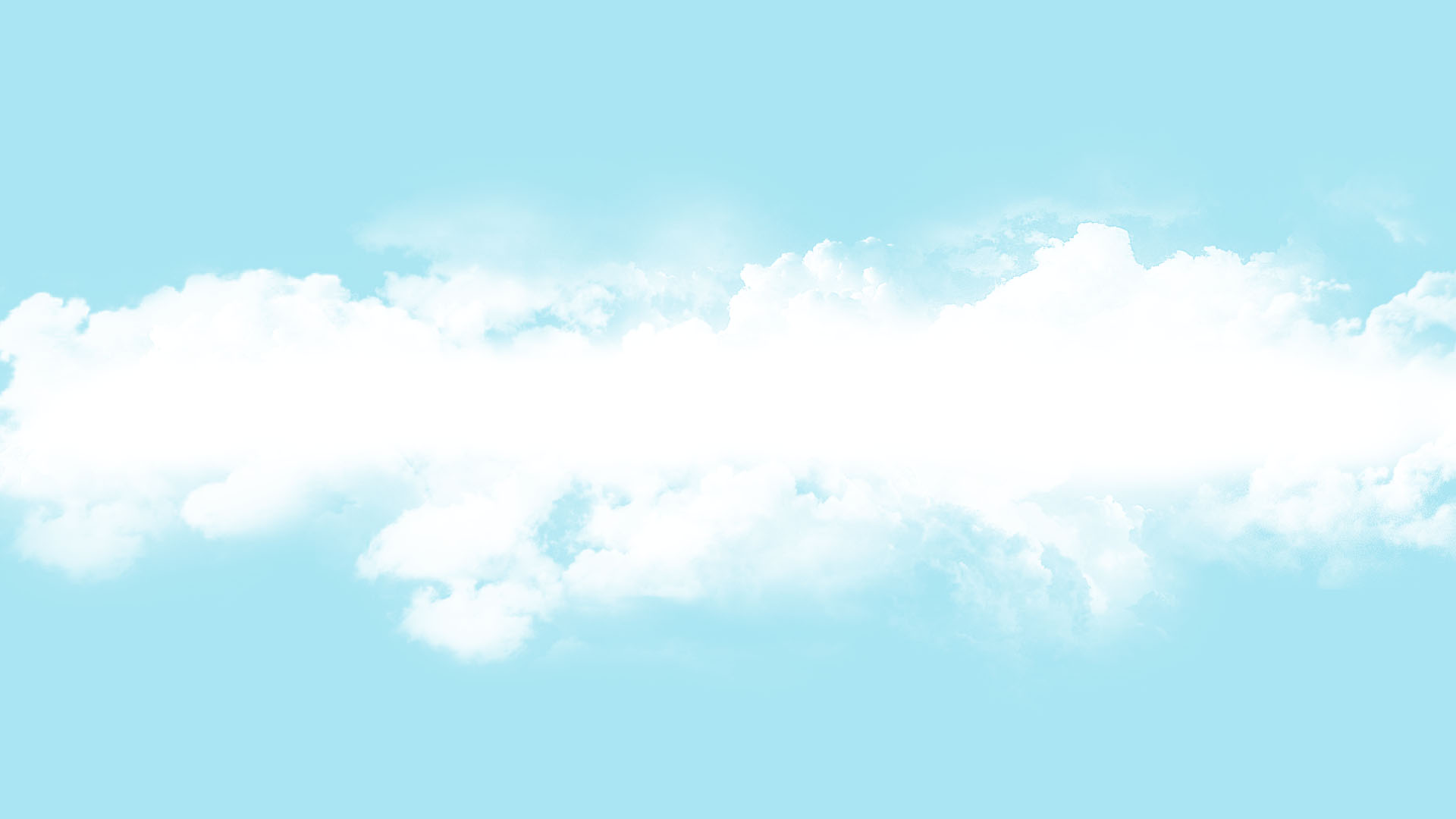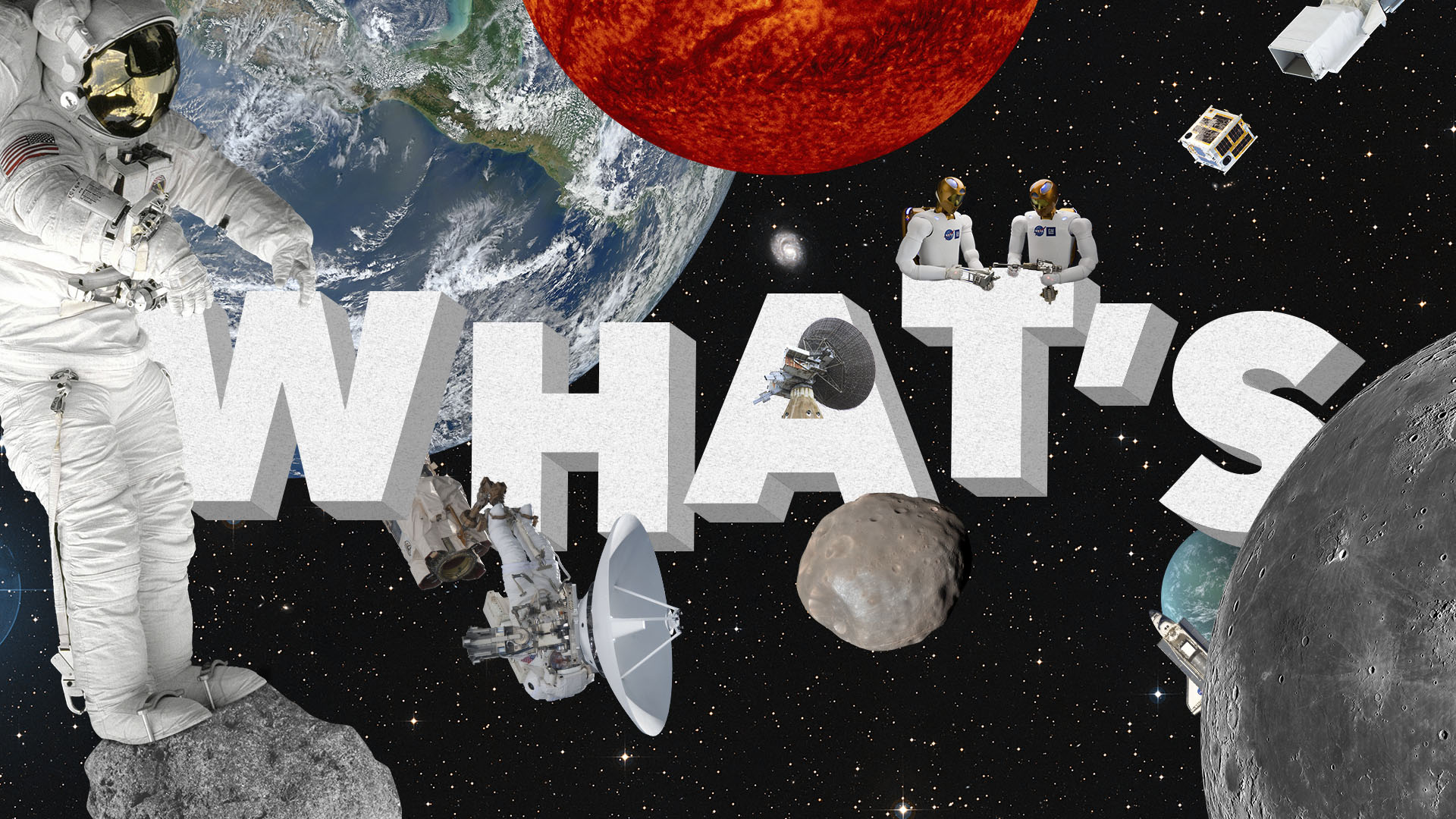 2018 Webby Award Winner, Best Film and Video, in the Science & Education Category for PBS Kids.
Watch it
here
.
"Join us for What's Good, a six-part PBS series designed for parents where inspiration and information meet the power of science. Each episode ventures to a new location to meet people from various backgrounds – dancers, poets, musicians, artists, athletes, chefs, conservationists and scientists – and connects their knowledge and talents to a simple, real-world lesson in the area of science."

Direction: Brandon Breaux & Nick Castle
Art Direction & Design: Dougan Khim
Sponsored by: PBS, PBS for Parents, PBS Digital Studios, Corporation for Public Broadcasting, The Illinois Film Office, U.S. Department of Education

Maserati
Art Direction
:30 Spot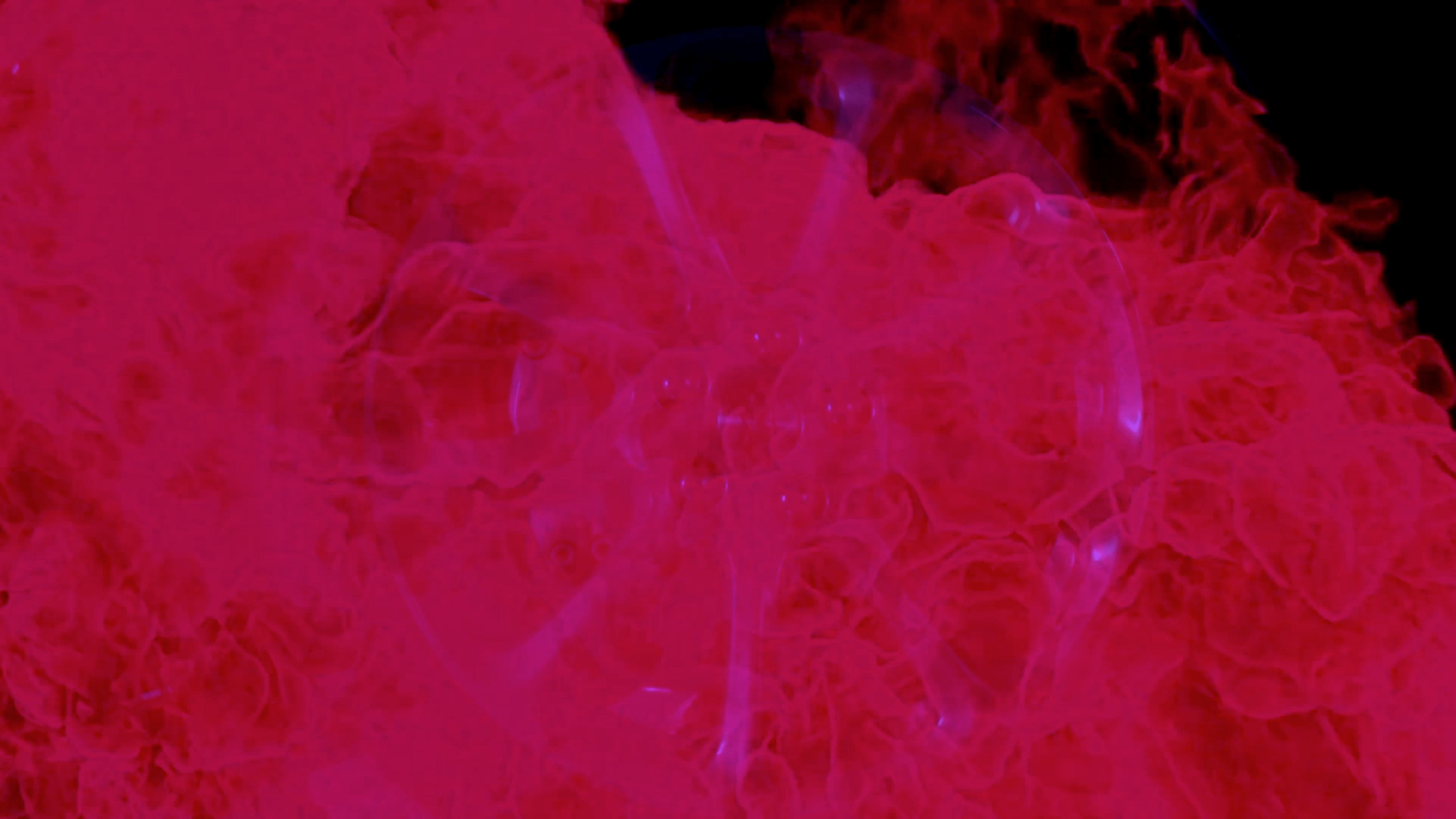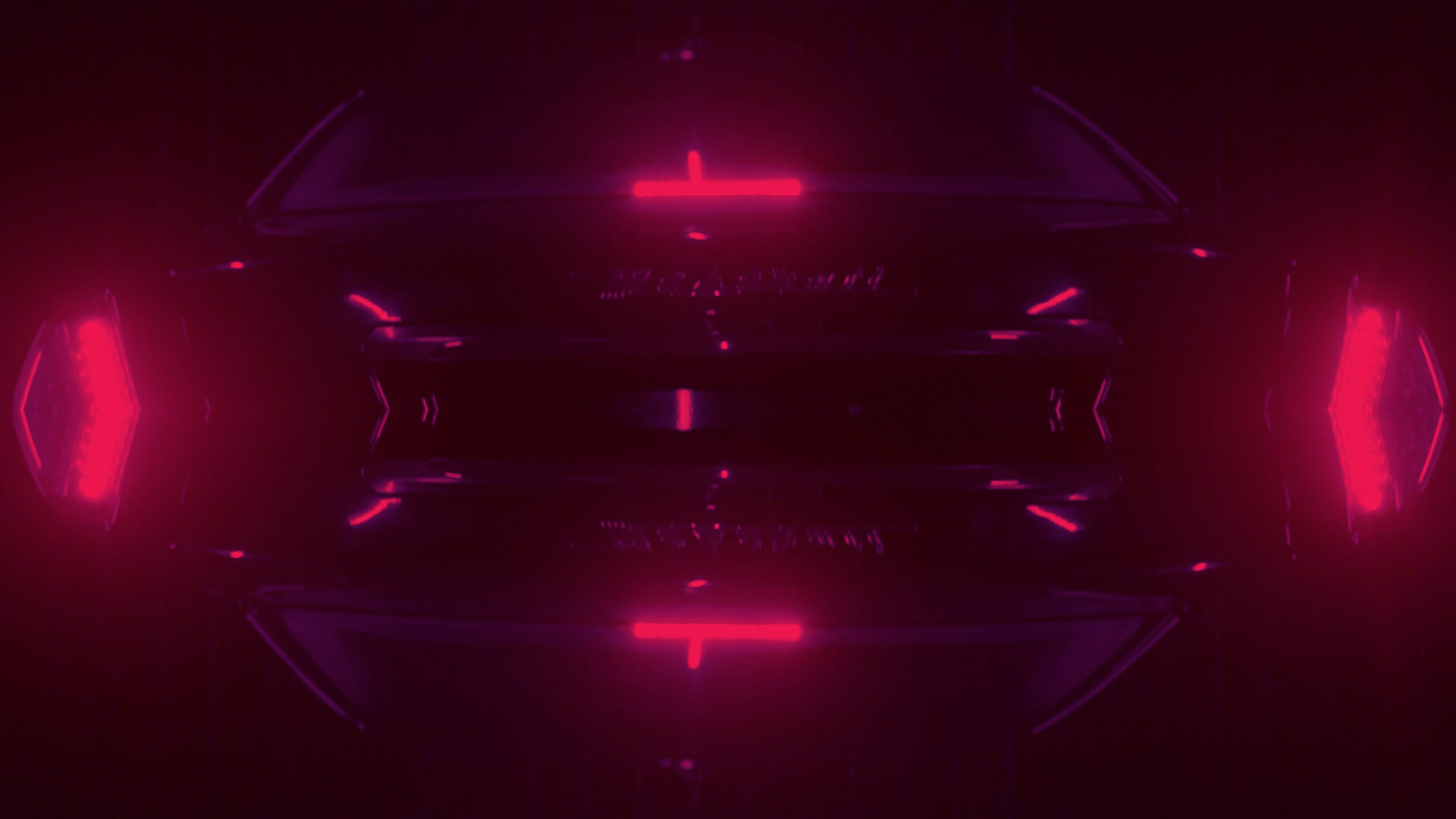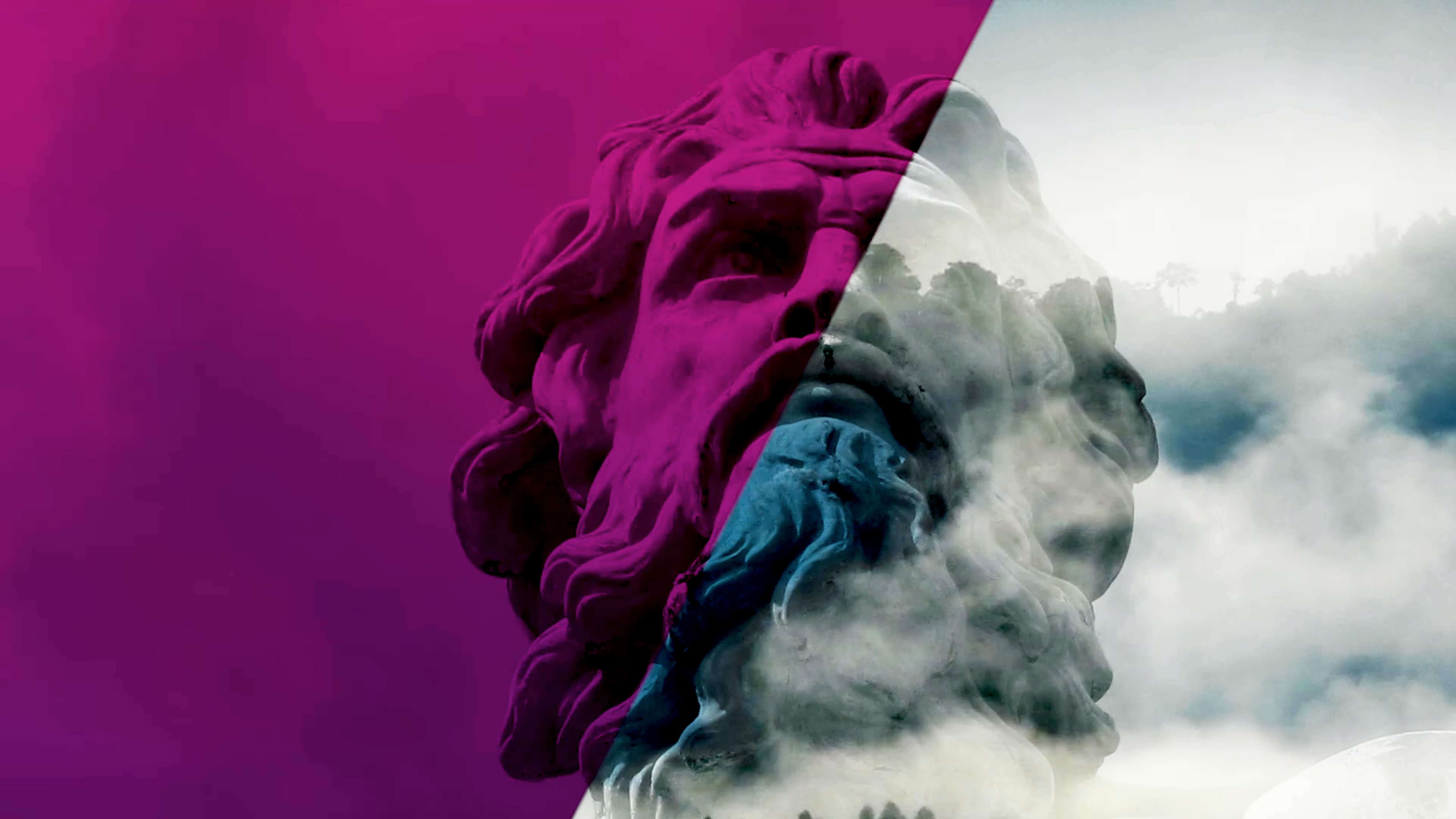 SPEC PROJECT: Concept, design, and edit by Dougan Khim.
NASA
UI/UX Systems Design
NASA App
SPEC PROJECT: User interface build for NASA consumer app & website.
Features include live satellite feed, news, media, hi-res imagery, data analysis, and history.
EWC / Havas / The Annex
Advertisement & Clothing Design
Ends/Wealth Corp. Last Collection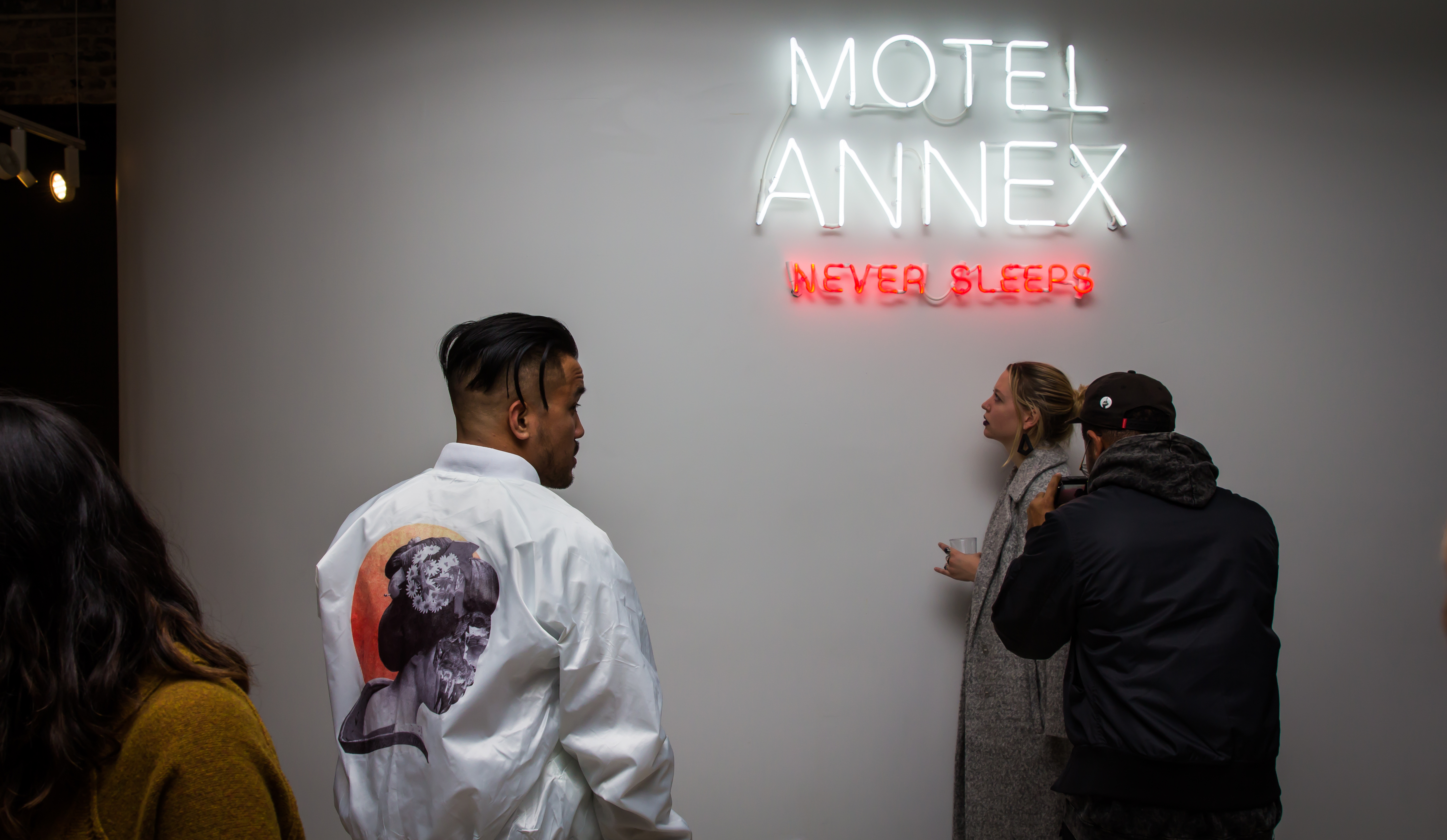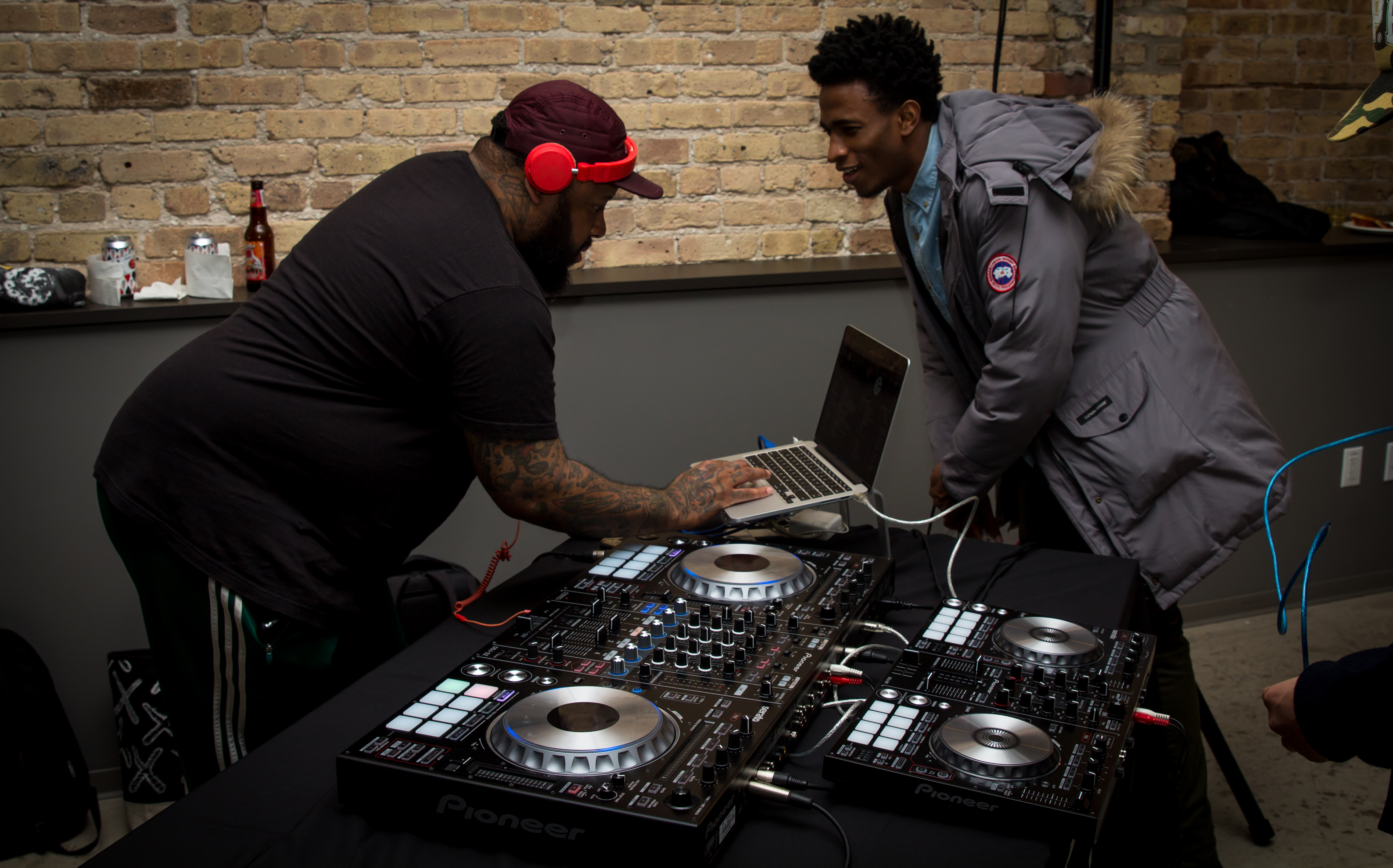 - click to zoom -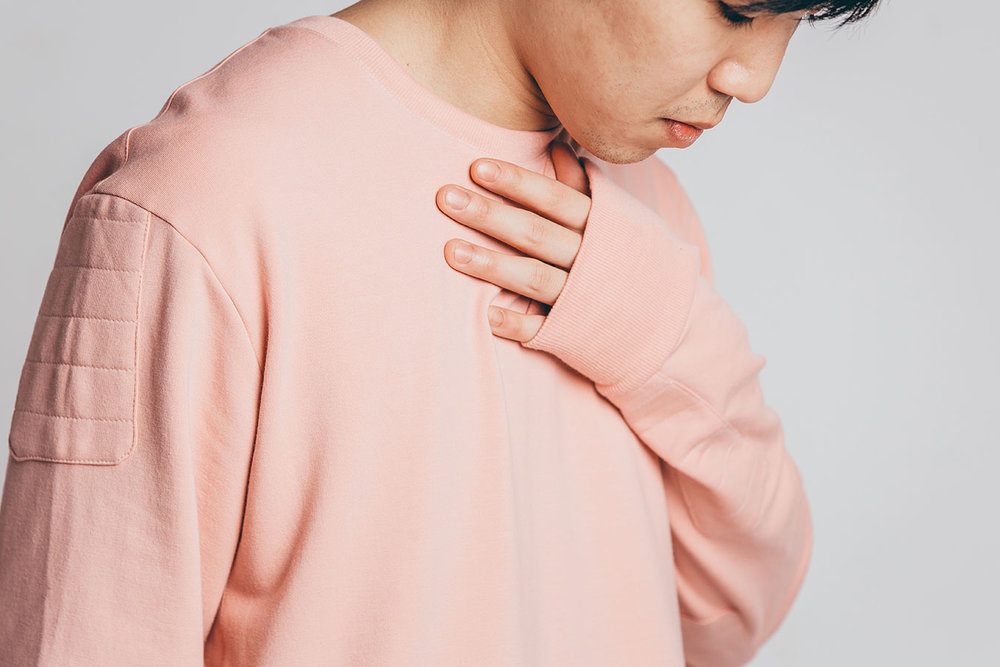 Event sponsored by
The Annex.
Shirt & clothing design for
Ends/Wealth Corp.
Triptych collage installation for event at The Annex.
In collaboration with Brandon Breaux. Photos by Bryan Allen Lamb.
"
The Last Collection
was designed by both Brandon Breaux and Dougan Khim. The collection includes the brand's first cut and sew pieces which were designed and manufactured in Chicago and also features a collaboration with Donnie Trumpet and the Social Experiment."
Click on any image to zoom. Even the exploded ones.
Bucketfeet, Threadless
Sneaker Design
Bucketfeet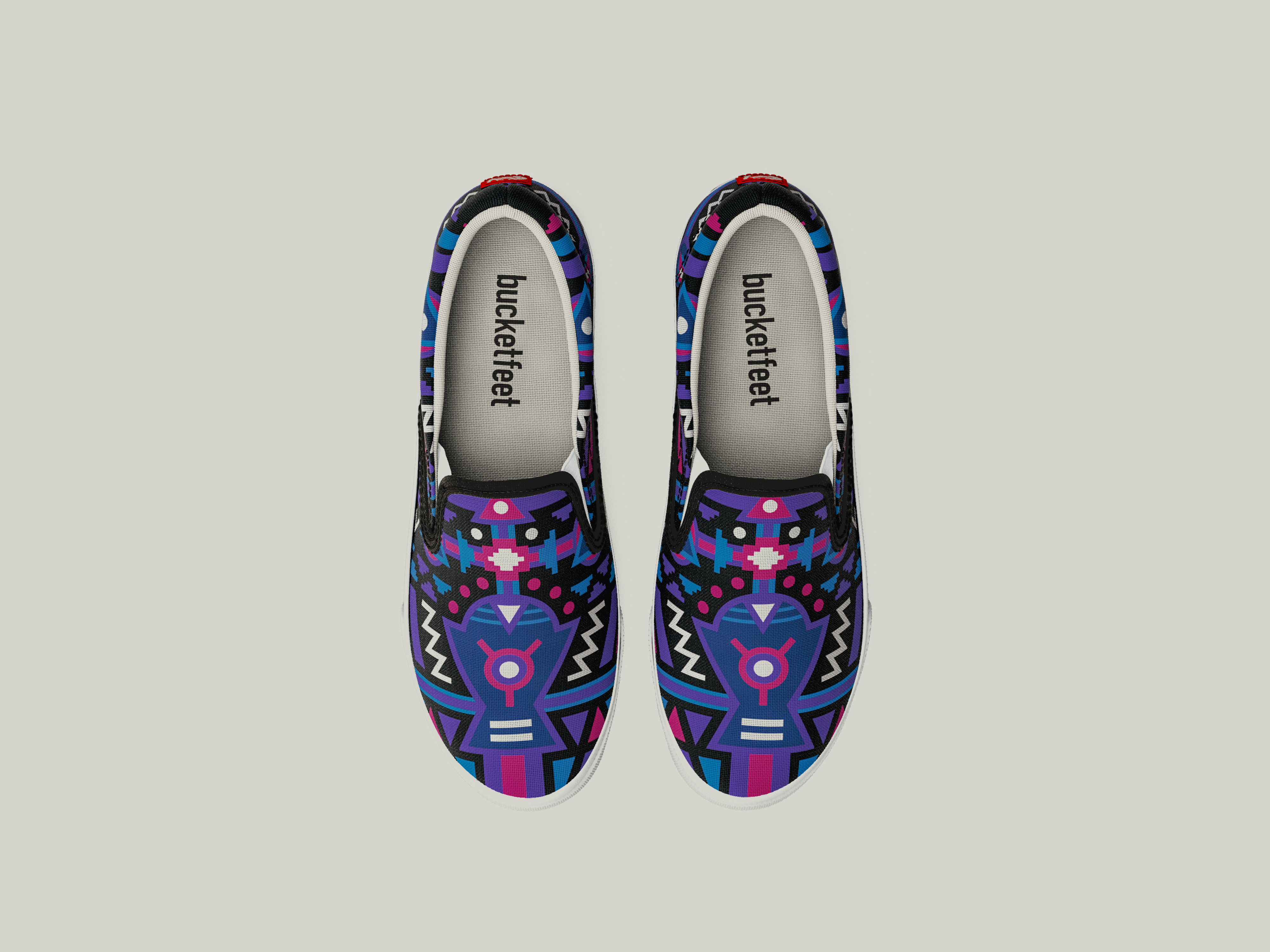 "Cosmos" / "Spirit" / "Paisley"
Bucketfeet shoe design.
Sold at Nordstrom, Bloomingdale's, Lord & Taylor, select retailers, and Bucketfeet stores worldwide.
Artist-in-residency and show at Block 37, Chicago.
Featured in Refinery29.