EWC / Havas / The Annex
Advertisement & Clothing Design
Ends/Wealth Corp. Last Collection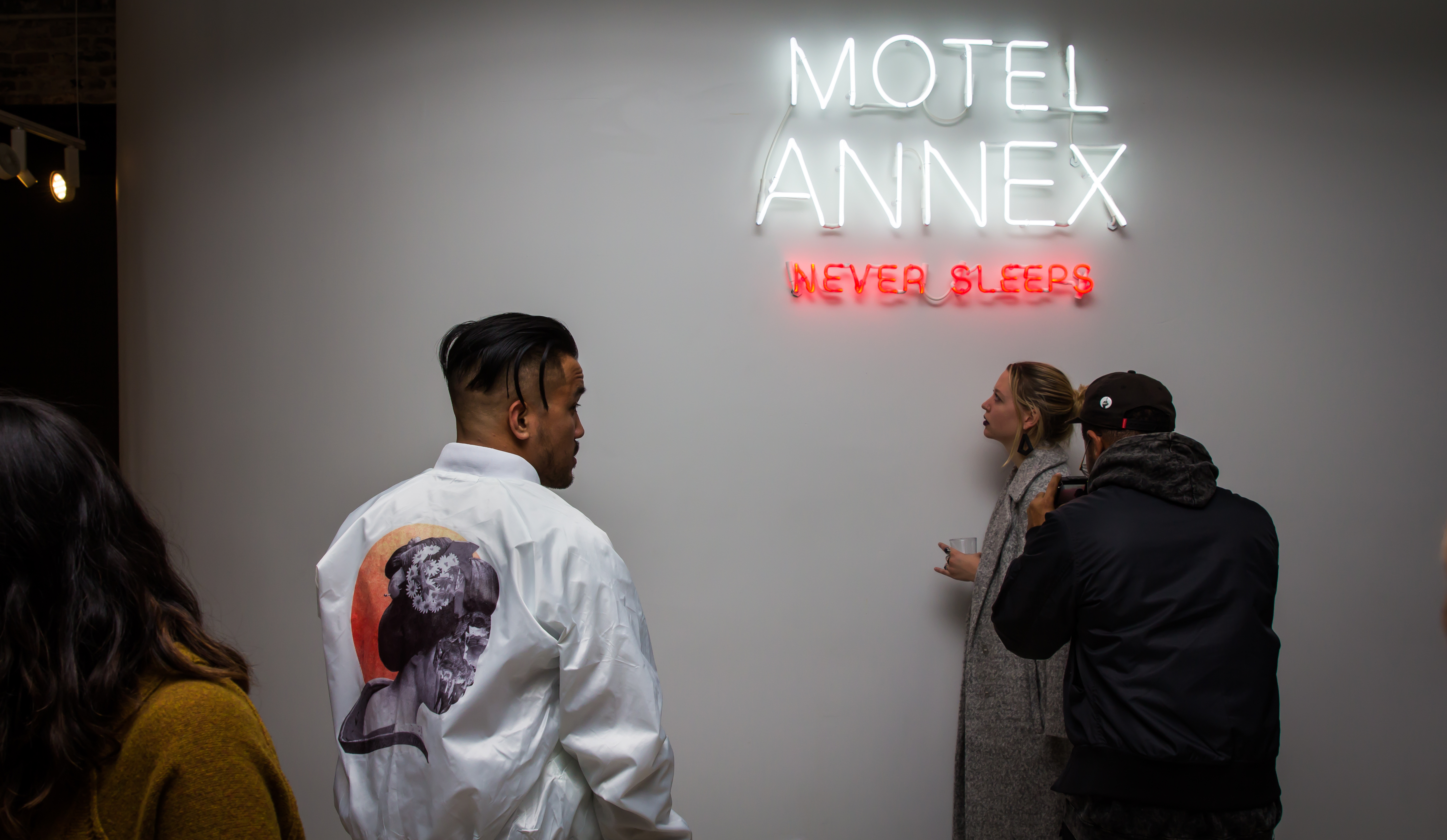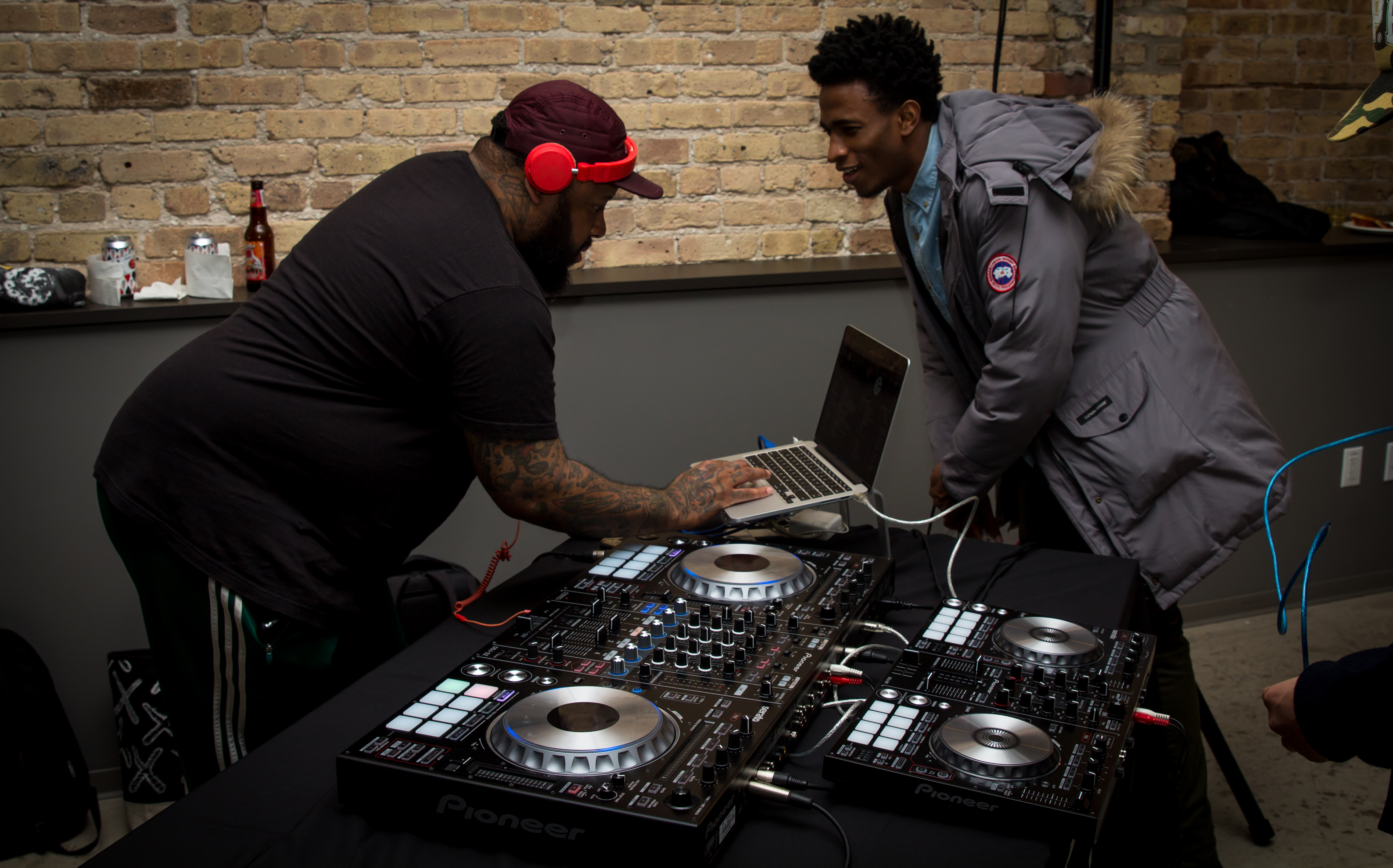 - click to zoom -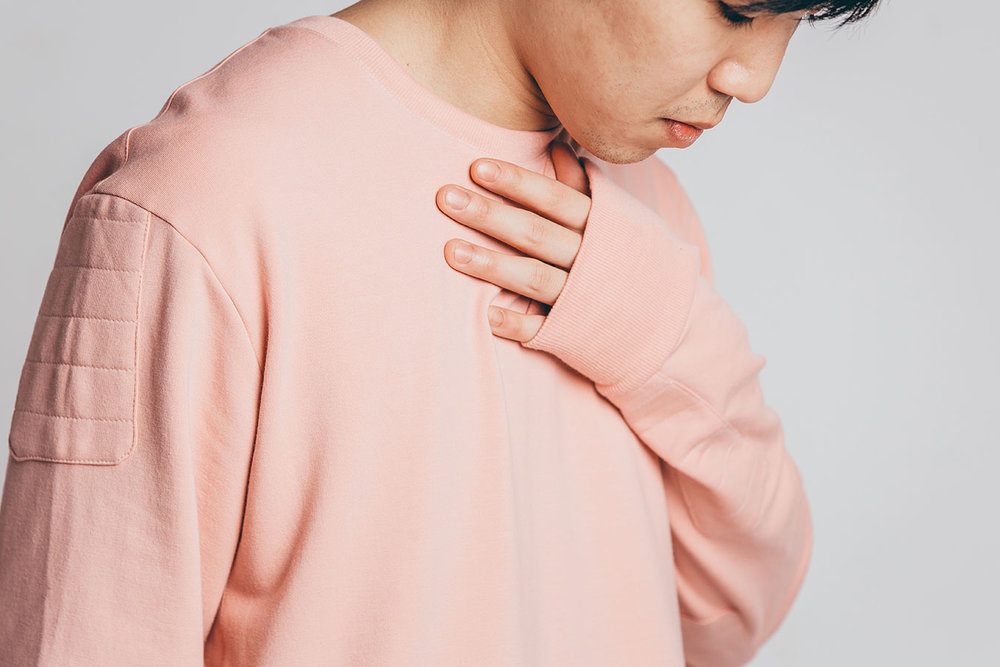 Event sponsored by
The Annex.
Art direction, installation, and clothing design for
Ends/Wealth Corp.
Triptych collage installation for event at The Annex.
In collaboration with Brandon Breaux. Photos by Bryan Allen Lamb.
"
The Last Collection
was designed by both Brandon Breaux and Dougan Khim. The collection includes the brand's first cut and sew pieces which were designed and manufactured in Chicago and also features a collaboration with Donnie Trumpet and the Social Experiment."
Click on any image to zoom.