Short Documentary
Direction
Let This Be Therapy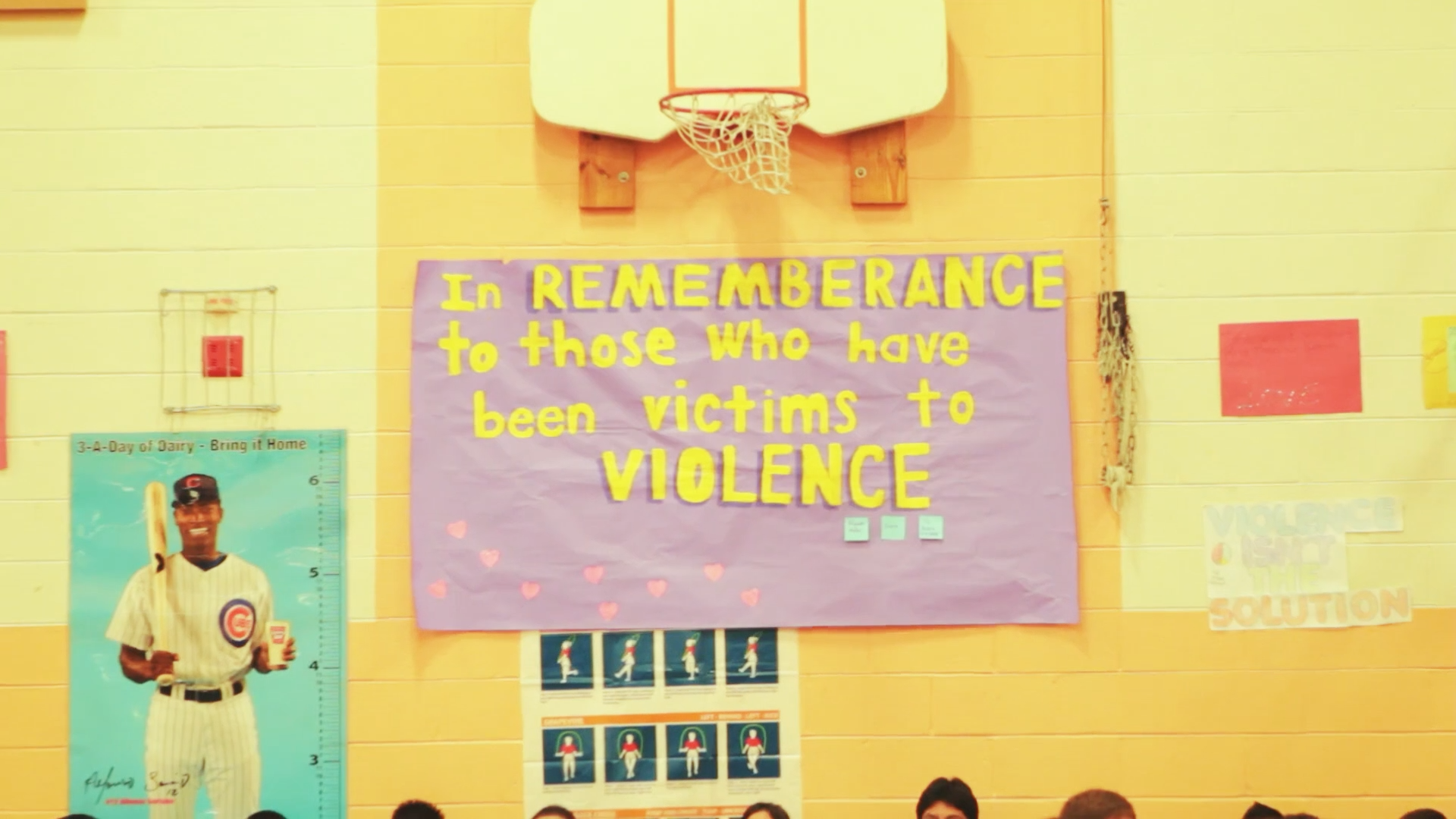 Chicago artist Brandon Breaux, best known for his series of Chance the Rapper album covers, chronicles his mission to change the negative perception of South Side Chicago and address mental illness in black communities through his art, as the deadline for his first exhibition in Singapore looms.
Screenings
With support from Havas/Annex, Let This Be Therapy has be shown at the Spikes Asia Awards, Soho House Chicago, San Francisco Black Film Festival, Social Works Black History Month Festival hosted by Chance the Rapper at ICON Theatres, and the DC Black Film Festival.
This piece is currently in consideration for film festivals.
Online release coming soon.
Feel free to
email
for a link.
---
Created by
Dougan Khim
Direction
Dougan Khim and Justin Leyba
Producer
Dougan Khim and Anthony Casanova
DoP
Mason Adams
Editor
Anthony Casanova
Sound
Grant Stakenas
Color
Matthew Phillips
Music
Justin Krol