PBS Digital Series
Art Direction & Design
What's Good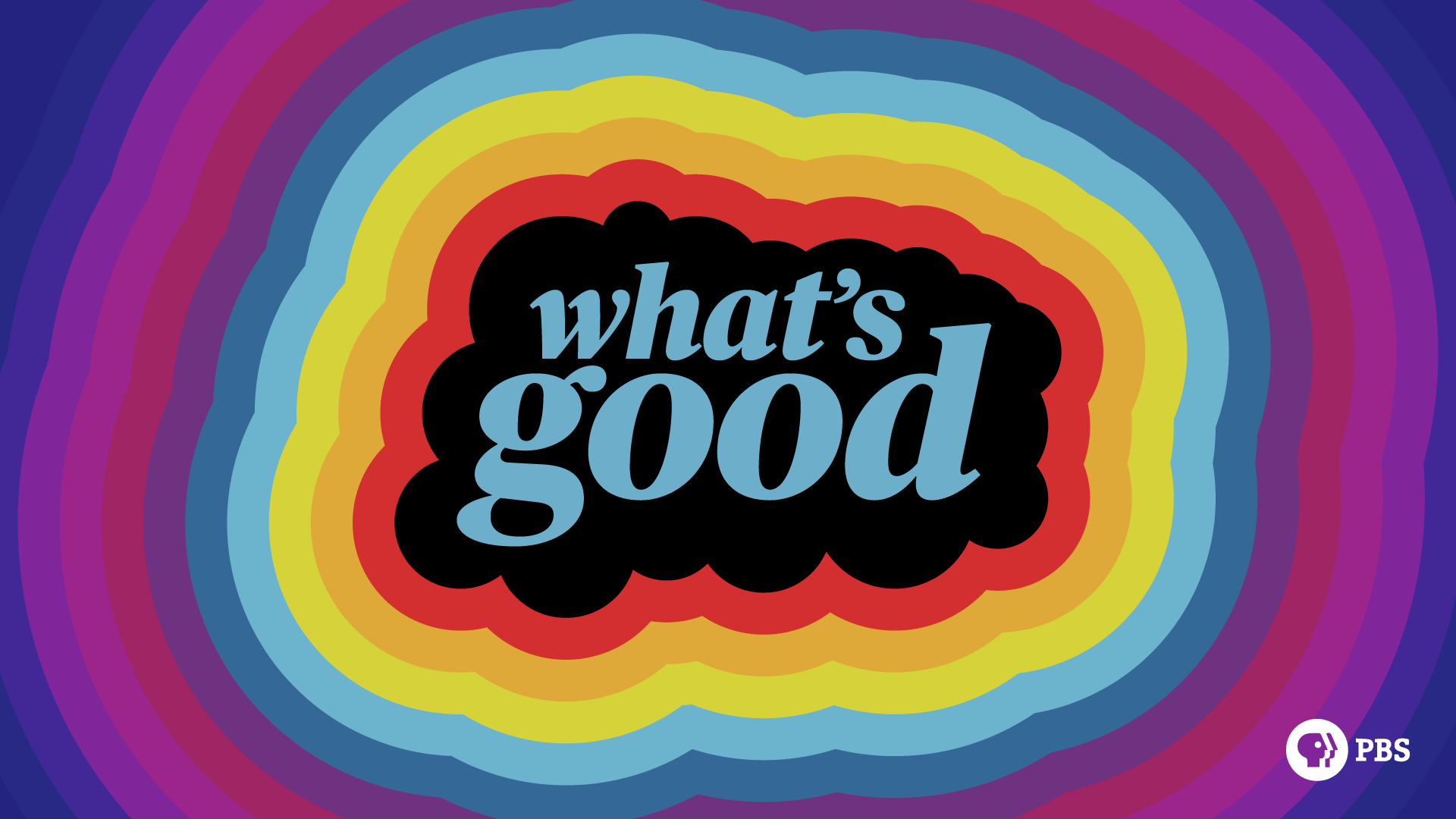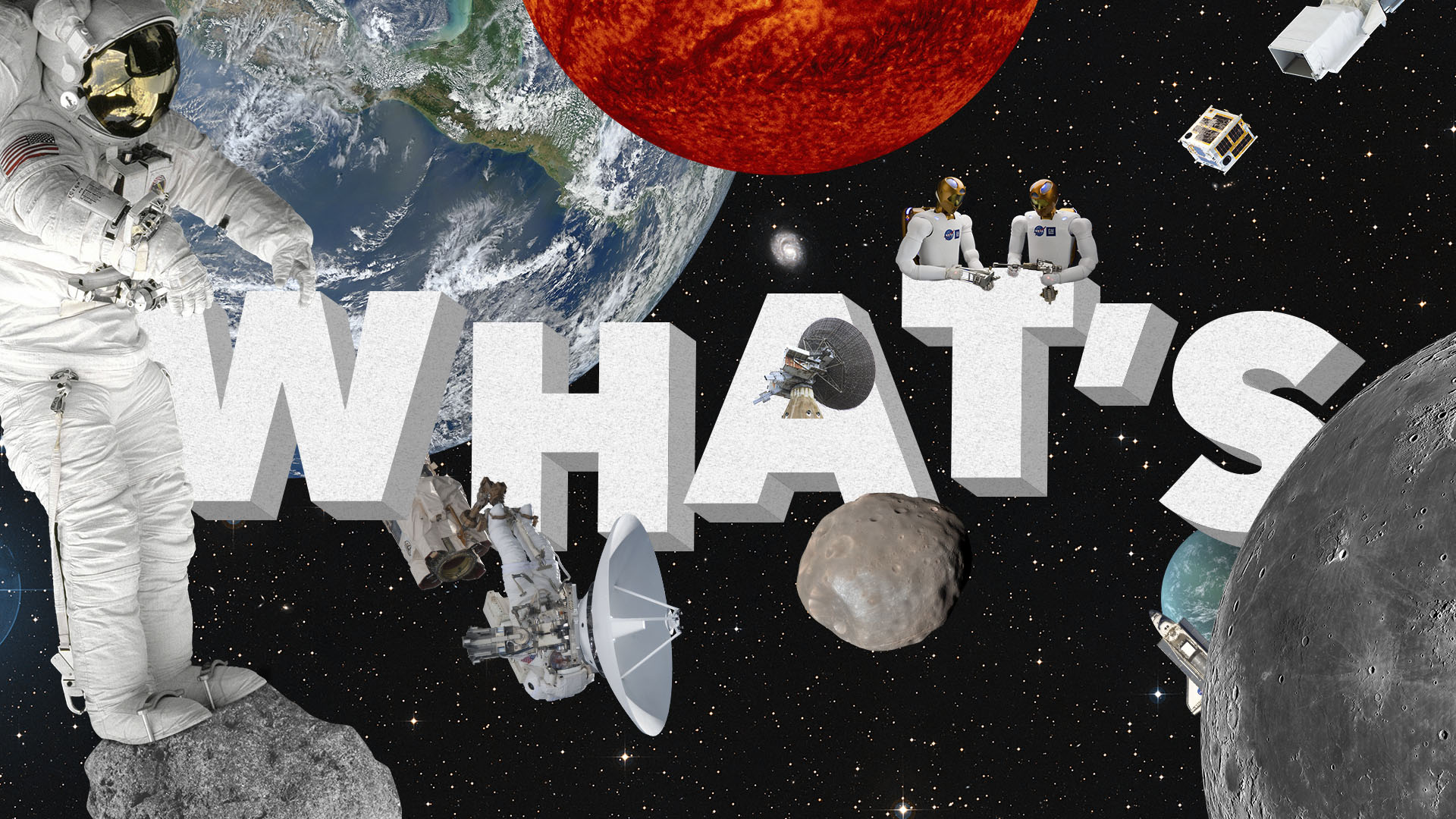 Webby Award Winner
Best Film and Video in the Science & Education Category for PBS Kids.
Watch it
here
.
"Join us for What's Good, a six-part PBS series designed for parents where inspiration and information meet the power of science. Each episode ventures to a new location to meet people from various backgrounds – dancers, poets, musicians, artists, athletes, chefs, conservationists and scientists – and connects their knowledge and talents to a simple, real-world lesson in the area of science."
---
Direction
Brandon Breaux & Nick Castle
Art Direction & Design

Dougan Khim
Sponsors
PBS, PBS for Parents, PBS Digital Studios, Corporation for Public Broadcasting, The Illinois Film Office, U.S. Department of Education
Short Documentary
Direction
Let This Be Therapy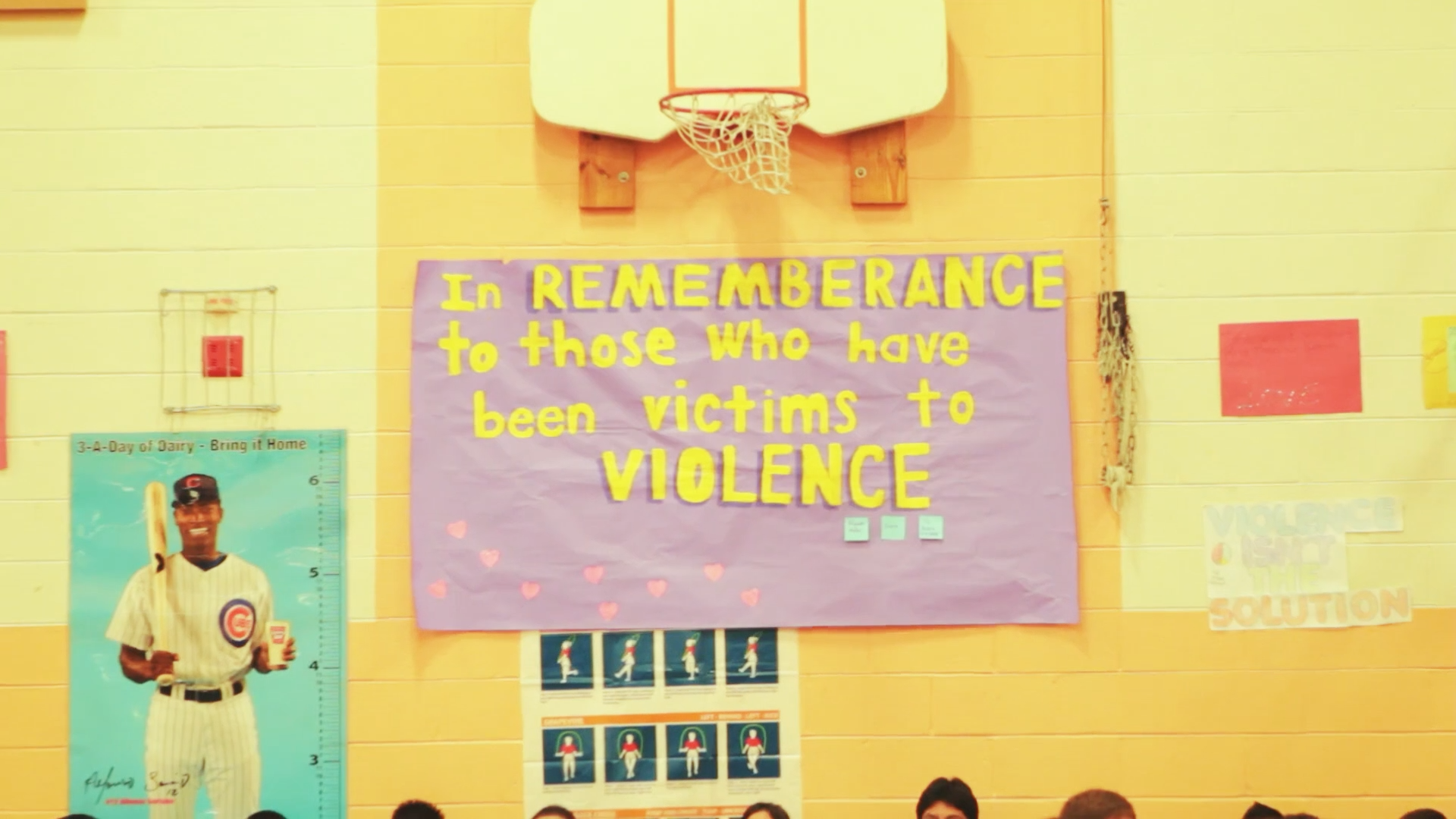 Chicago artist Brandon Breaux, best known for his series of Chance the Rapper album covers, chronicles his mission to change the negative perception of South Side Chicago and address mental illness in black communities through his art, as the deadline for his first exhibition in Singapore looms.
Screenings
With support from Havas/Annex, Let This Be Therapy has be shown at the Spikes Asia Awards, Soho House Chicago, San Francisco Black Film Festival, Social Works Black History Month Festival hosted by Chance the Rapper at ICON Theatres, and the DC Black Film Festival.
Feel free to
email
for a link.
---
Created by
Dougan Khim
Direction
Dougan Khim and Justin Leyba
Producer
Dougan Khim and Anthony Casanova
DoP
Mason Adams
Editor
Anthony Casanova
Sound
Grant Stakenas
Color
Matthew Phillips
Music
Justin Krol
Maserati
Direction & Design
:30 Spec Commercial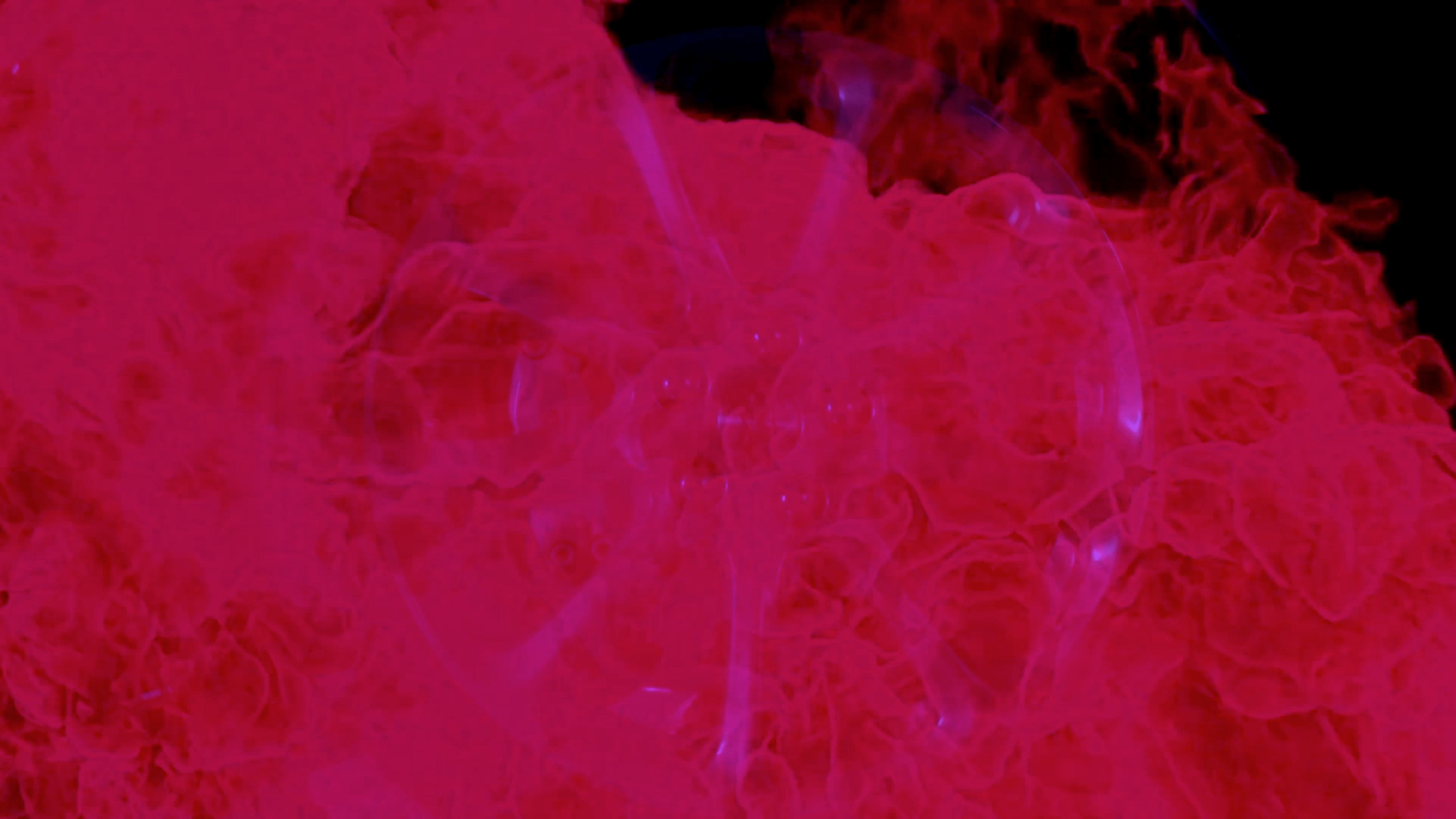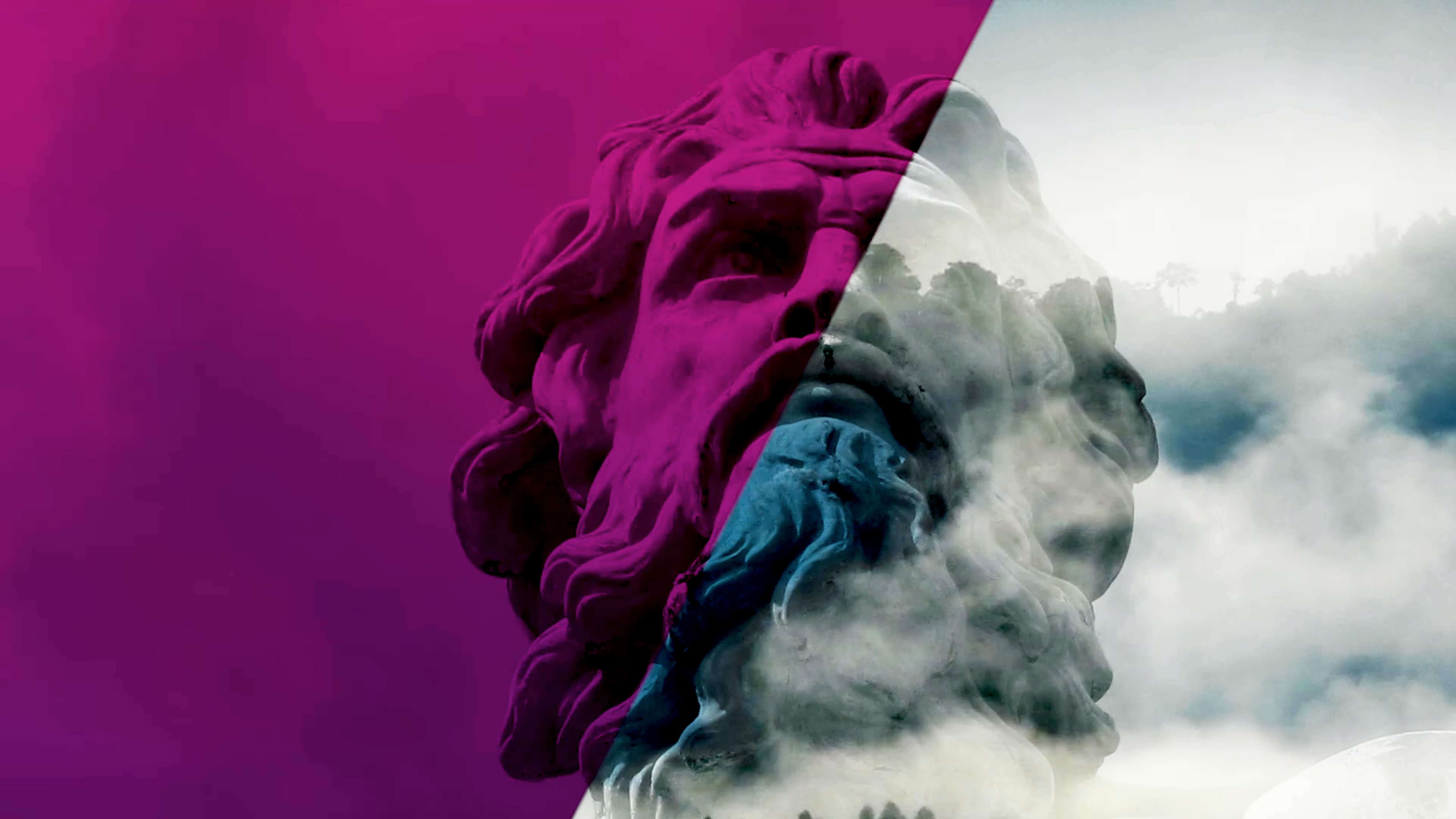 Maserati's marketing team contracted us to create a spec piece for social media content.

Inspired by technology, nature, and Greek mythology.

Direction, Edit, VFX, & Design
Dougan Khim

DoP
Jon Hamblin

Sound
Grant Stakenas

Bose
Art Direction
Bose Spec Commercial
"The Comeback" for Bose

Art direction & set design for spec Bose piece.

Wrestler in Red: Nick White
Wrestler in Black: Matthew Black

Director
Adam Moorman

Producer
Katie Williamson
Karen Schmitz

DoP
Jon Hamblin

Art Director
Dougan Khim

Editor
Anthony Casanova

Color
Matthew Phillips

Sound
Grant Stakenas

Gaff
Eric Showalter

Steadicam
Samuel Ott

Camera Op
Collin Schroeder

MUA
Jaycie Lynn